In today's business scenario, businesses are racing to migrate to public cloud services to build on modern architectures and reap the operational and cost efficiencies. However, these businesses face technological and regulatory obstacles as many workloads must remain on-premises. As this scenario persists, the majority of businesses are looking for hybrid cloud models to satisfy data regulatory requirements and unified application needs. Few businesses look forward to using the same code in data centers and public cloud while few others prefer hybrid cloud for locations where regulatory compliance, latency, and performance have prevented from achieving a fully realized cloud strategy.
Azure Stack overcomes these limitations, by offering a true hybrid experience and allows deployment of cloud-native applications on-premises.


Azure Stack
The hybrid solution allows the database to continue to exist in the public cloud locally, while Azure web apps can be accessed through the public cloud. Azure Stack offers your business the technical advantage of minimized latency.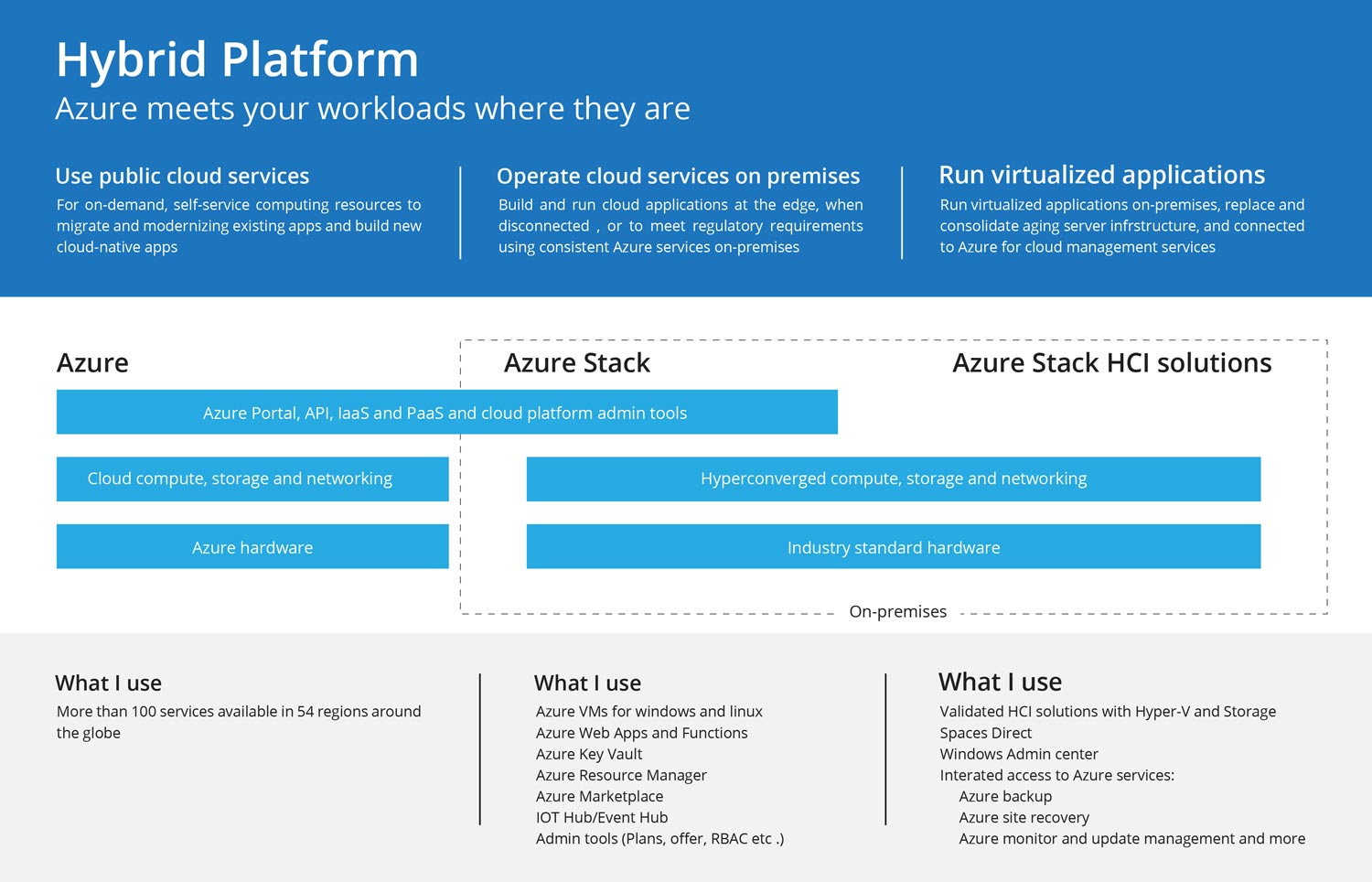 Why Azure Stack for Business?
---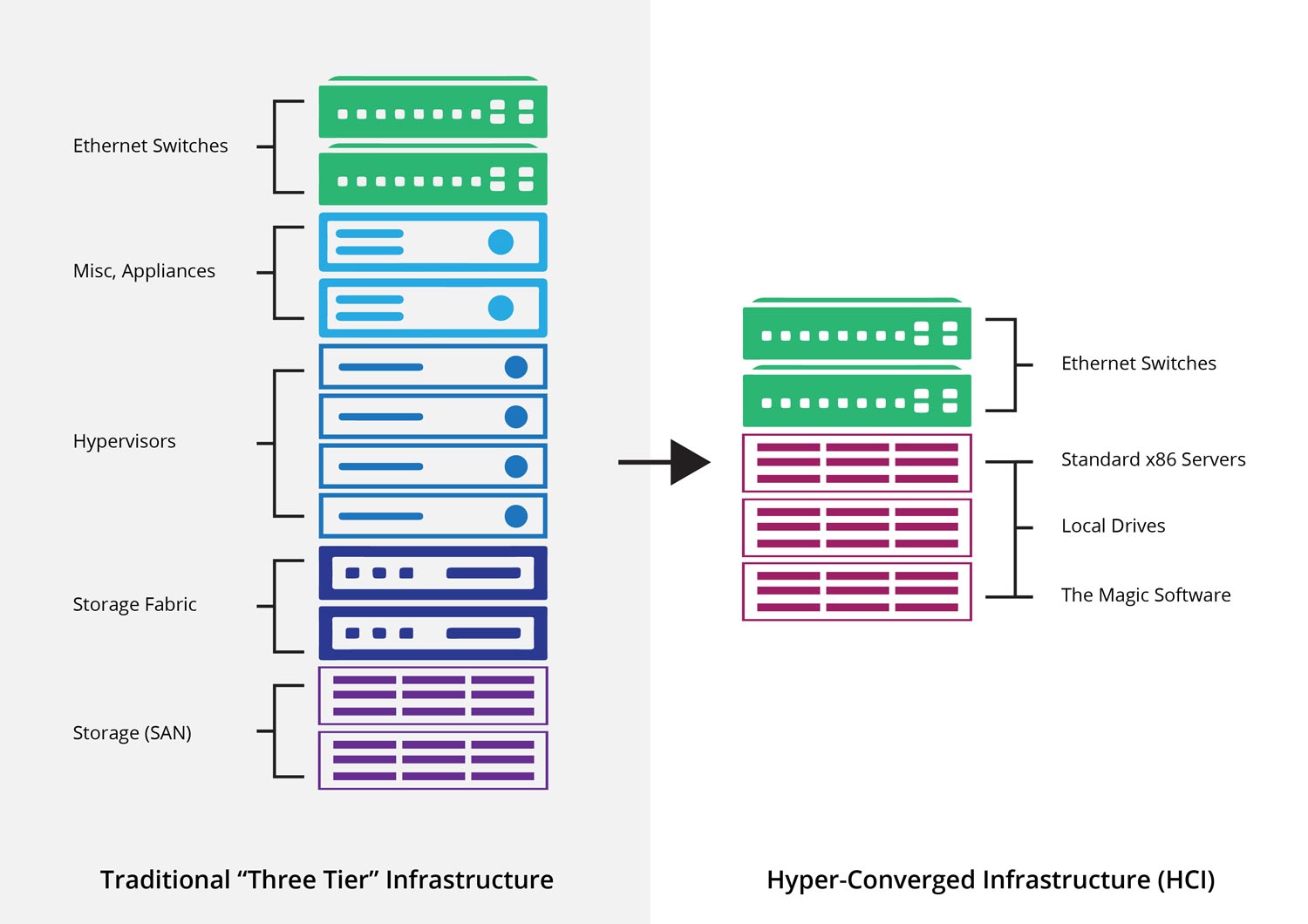 Azure Stack delivers cloud innovation for workloads wherever they reside with the right hybrid cloud strategy. Most of the leading companies have begun utilizing Azure Stack and have realized the following benefits of the hybrid cloud model.
Consistent hybrid application development
Maintenance of business-sensitive data in the on-premises data center of an enterprise
Azure Stack enables the use of Azure cloud methods with unreliable connectivity
Meets specific regulatory and policy requirements with full flexibility
Azure services available on-premises meets business and technical requirements
Seamlessly integrate on-premises and Cloud set-ups
Legacy systems modernization
High application service levels with integrated systems for operational excellence
Reduces complexity and accelerates hybrid cloud adoption
As a renowned managed service provider, Allianz helps your business to gain valuable insights by offering design, delivery and continuous operations for Microsoft Azure Stack. We offer you deep operational expertise with a wide range of services to help you realize the full operational benefits of Azure. Adopting the latest tools and technologies, our team of Azure experts monitors and manages the Azure Stack core by delivering actionable insights and quick resolutions. Whatever, use cases your business adopts, our services are strategized to focus on solutions that help you to achieve IT agility and reduces risk.
We offer a one-stop-solution for all your Azure Stack management needs right from monitoring and managing the Azure Stack core, infrastructure configuration, service consumption, system software, services for risk mitigation, security and regulatory compliance, etc. With streamlined managed services, we address your specific business requirements to deliver desired business outcomes and to continuously meet the changing business needs. The services we offer are cost-effective and can be scaled up and down according to futuristic business needs.

Azure Stack Architecture and Deployment
Our Azure architects hold immense experience in planning and architecture a wide range of enterprise through workload analysis, workload positioning, solution architecture, and design, Azure Stack deployment, etc.
Operational Support
We provide fully managed Microsoft Azure Stack services to equip your business with round-the-clock operational support. We handle configuration management, capacity management, performance and availability management, event management, change Management etc for the smooth running of your IT operations at an optimal cost.
Transformation and Migration
Our advanced Azure Stack transformation and migration services eliminate the risk out of moving core applications that handle complex enterprise workloads. Our cloud architects utilize cutting-edge technologies to ensure the smooth transition of challenging workloads.
Security and Compliance
We give utmost importance to security. We integrate Azure Stack with your enterprise and Azure infrastructure and perform security and compliance audits to evaluate the thoroughness of compliance standards, security policies, user access controls, and risk management procedures, etc.
Financial Management
Leveraging Azure's consumption pricing model and financial management tools we ensure ongoing cost transparency and supervision.
Support
With our Azure Managed Services, you avail around-the-clock 24/7 support. Our helpdesk team promptly responds to queries and resolves issues with the best quality practices.
Why Prefer Allianz For Azure Stack Managed Services?
---
Technically expertise by serving global client base irrespective of the business sector
One-stop solution for Implementation, operation and value-added services
24/7 monitoring and prompt response teams ensure that Stack stays up and running
Renders optimal solutions for complicated issues by following up prompt escalation procedures
Drives innovation by enhancing the time to market with infrastructure that surpasses the business goals
Full set of support and risk management services thoroughly mitigates security threats
Economically savvy managed services adhered to strict security compliance and standards
Azure Stack HCI, the new evolution in the data center is designed to run virtualized applications on-premises with simplified access to Azure for hybrid cloud scenarios.


Azure Stack HCI

Azure Stack HCI solutions use Microsoft-validated hardware to guarantee optimal performance and reliability. It extends Azure management to any infrastructure with the blend of Windows Server technologies and hyper-converged infrastructure (HCI) with new Azure hybrid cloud integration. Azure Stack HCI solutions incorporate the same software-defined compute, storage, and networking software as Azure Stack, and can optionally connect to Azure services for hybrid capabilities such as cloud-based backup, site recovery, monitoring, etc. This is a perfect solution for IT to run virtualized applications on new hyper-converged infrastructure that meets customer workloads and help them solve their current needs.
As businesses evolve, there arises the need for IT change and with Azure Stack HCI, Allianz can help businesses to effectively meet customer workloads and help them solve their current and futuristic business needs. Allianz's Azure Stack HCI solutions are designed to deliver a flexible and cost-efficient stack that leverages software-defined compute, storage and network virtualization features influenced by Microsoft Azure. We also possess a team of technical consultants who can help businesses in devising appropriate Hyper-Converged Infrastructure configuration.
We recommend Azure Stack HCI in the following cases
Replace older servers and storage infrastructure and run Windows and Linux virtual machines on-premises with existing IT skills and tools.
Integrate legacy apps on an efficient, hyper-converged infrastructure.
Connect to Azure for leveraging hybrid cloud services with streamlined access to cloud management and security services that include offsite backup, site recovery, file synchronization, and cloud-based monitoring.
Get up and running quickly and reliably with a validated solution that is complimentary in hardware, software, management, and support
Customers that deploy Azure Stack HCI solutions get benefited in terms of price and virtual machine performance with Hyper-V and Storage Spaces Direct running on the most current industry-standard x86 hardware
Built-in support for non-volatile memory express (NVMe), persistent memory and remote direct memory access (RDMA) ensures optimal performance and reliability
The scalable software-defined storage SDS solution provides data redundancy by continuing to provide data services to hosted applications until the failing component is repaired.
Gain high availability with built-in clustering and distributed software resilience that are easily scalable
Help keep apps and sensitive workloads safe by leveraging virtualization-based security and assurance-certified hardware
Azure Stack Supported Vendors
---

Allianz removes the overhead of managing your own solution by offering an array of services ranging from implementation, capacity management, performance tuning and managing openstack resources.


OpenStack Deployment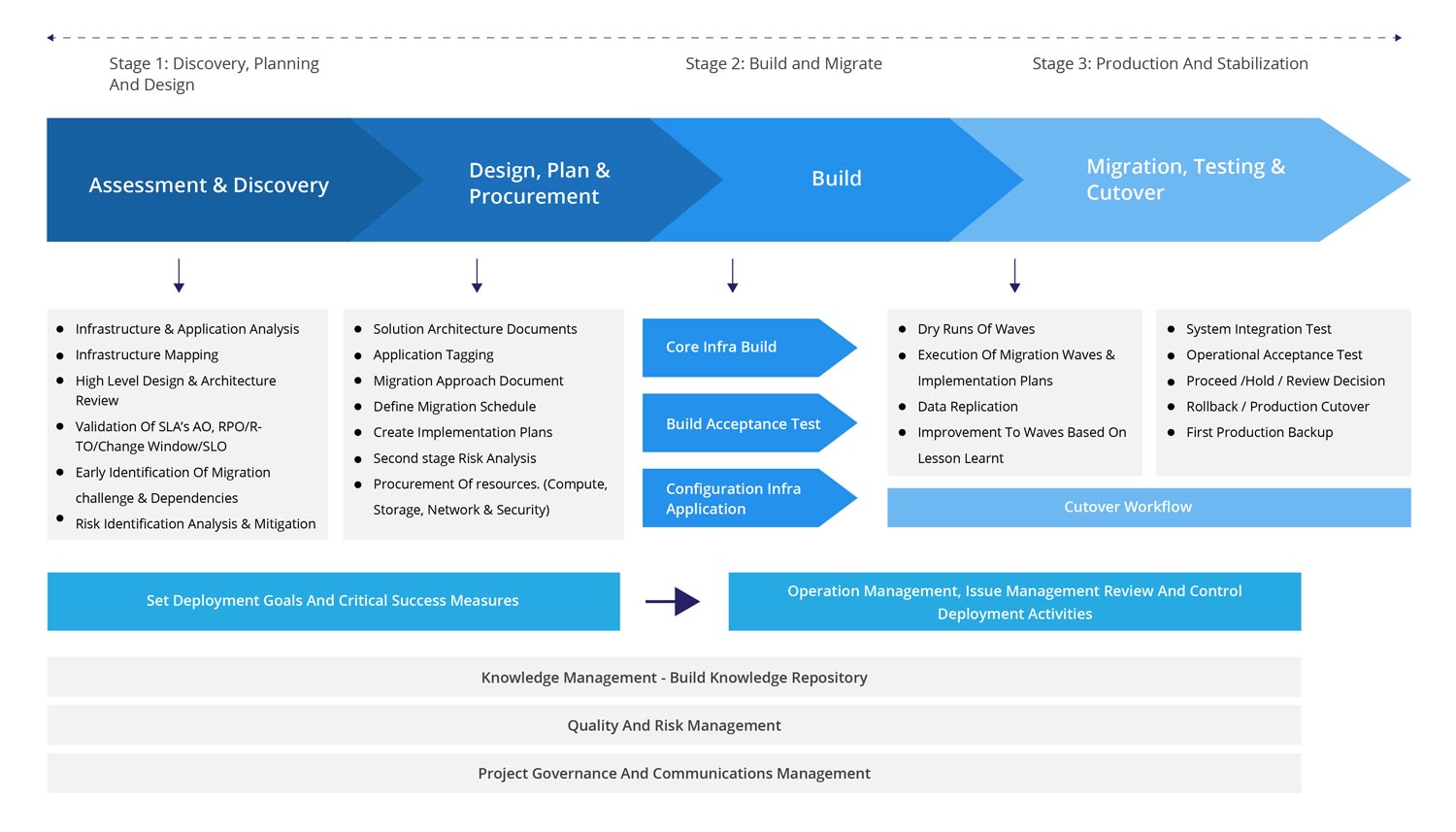 Allianz removes the overhead of managing your own solution by offering an array of services ranging from implementation, capacity management, performance tuning and managing openstack resources.
Our Openstack experts design a roadmap of the project by formulating the following proven approach
Analysis of client's business and strategies
Evaluation of existing application landscape
Decision-making on where to locate workloads
Architect OpenStack considering the business requirements
OpenStack environment optimization to support workload requirements
Seamless integration of OpenStack environment with existing IT environment
Allianz offers 24/7 full-fledged managed services for global clientele around the world.